New Product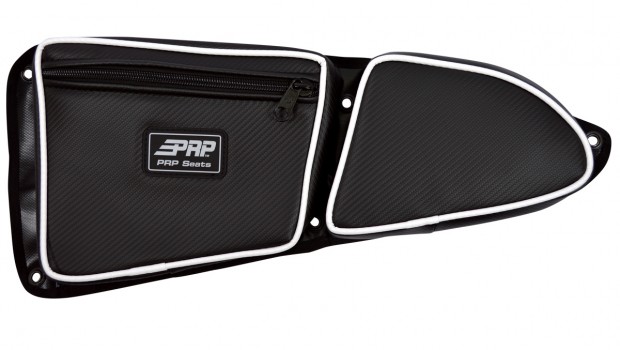 Published on February 2nd, 2015 | by Joe
PRP New Color of RZR Storage Bags
White Piping Now Available!
PRP Seats, a leading manufacturer in accessories for UTVs and off-road vehicles, announces their line of RZR S 900 and XP 1000 storage options are now available with Carbon Fiber White Piping. Previously these items were only available in Carbon Fiber Black, Carbon Fiber Red, Carbon Fiber Orange, or Polaris Voodoo Blue piping with all other color options available at an additional charge. The Carbon Fiber White versions are now a standard option available to match the new RZR XP 1000 White Lightning (Monochrome) edition.
For more information, contact Jason DeArmond at 800.317.6253 or jd@prpsseats.com.
To order or inquire about becoming a vendor, contact PRP Seats at 800.317.6253 or email sales@prpseats.com.