New Product
Teixeira Tech Introduces Innovative NXT LVL A-Arms for RZR and RS1
Teixeira Tech just introduced their NXT LVL front A-Arms the industries' first, bolt-on production A-Arms featuring shock mounting on the lower Arms.  The new mounting location reduces the shock angle providing a more progressive motion curve by better matching the relationship between wheel and shock travel throughout the suspension stroke.  This allows for a ride that is more compliant over small bumps with improved bottoming resistance.
NXT LVL Arms are constructed by Teixeira Tech in the US of 4130 chromoly. The arms feature FK Spherical bearings at the spindles with heim joints at the frame on the upper arms providing camber and caster adjustability. Zerk fittings are used on the lower arms for easy lubrication.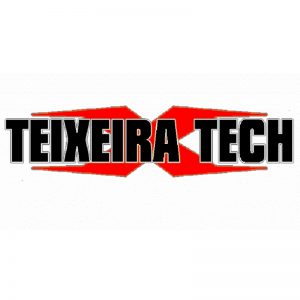 They are currently available for both two and four seat versions of the RZR XP 1000, Turbo, and Dynamix models as well as the RS1 with the YXZ1000R and other models coming soon.
MSRP: Introductory Price $1,595
Contact: teixeiratech.com